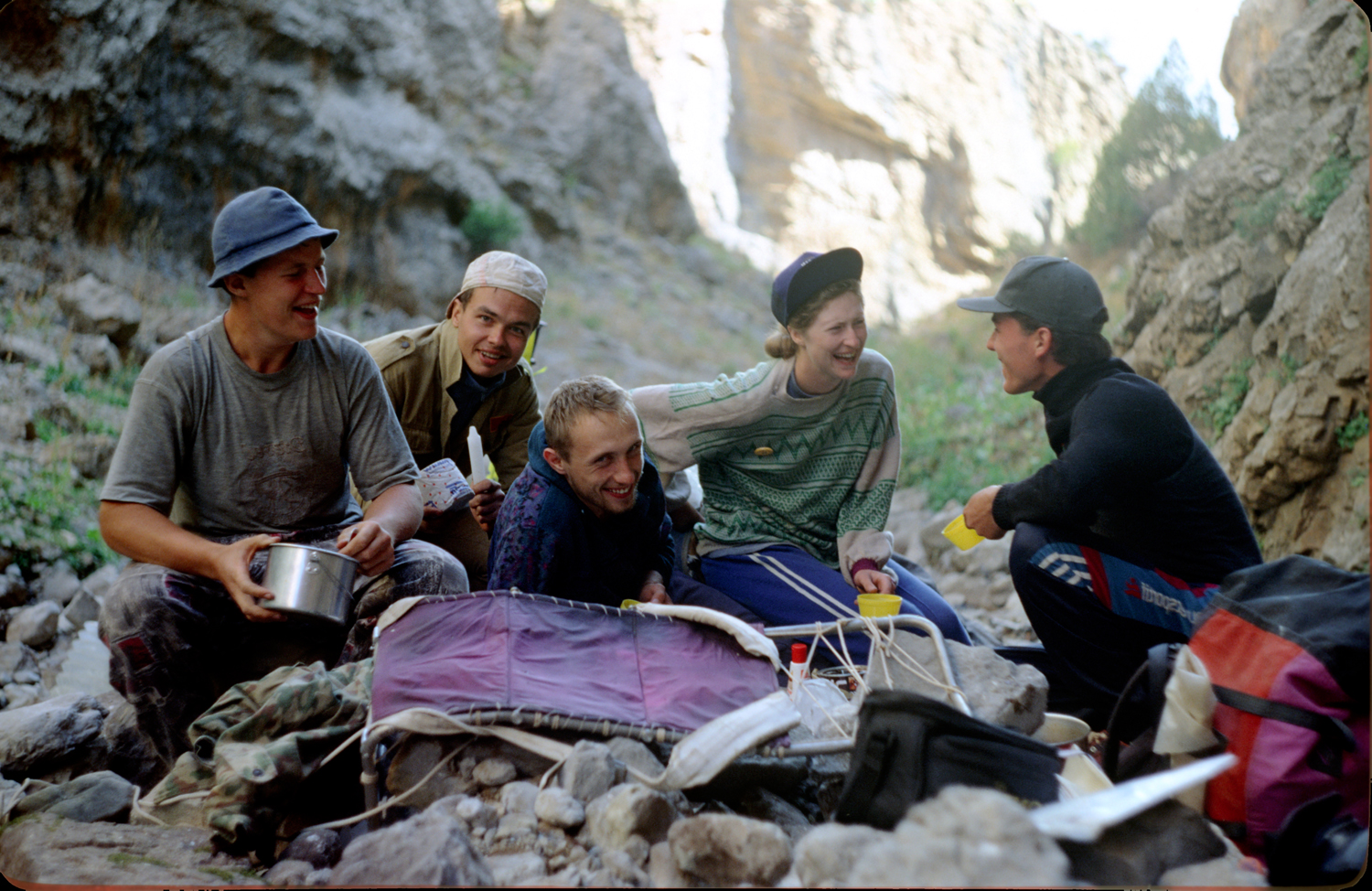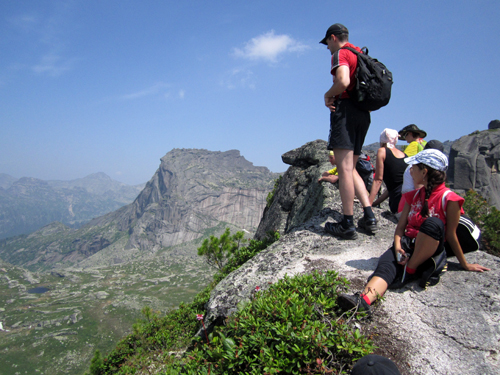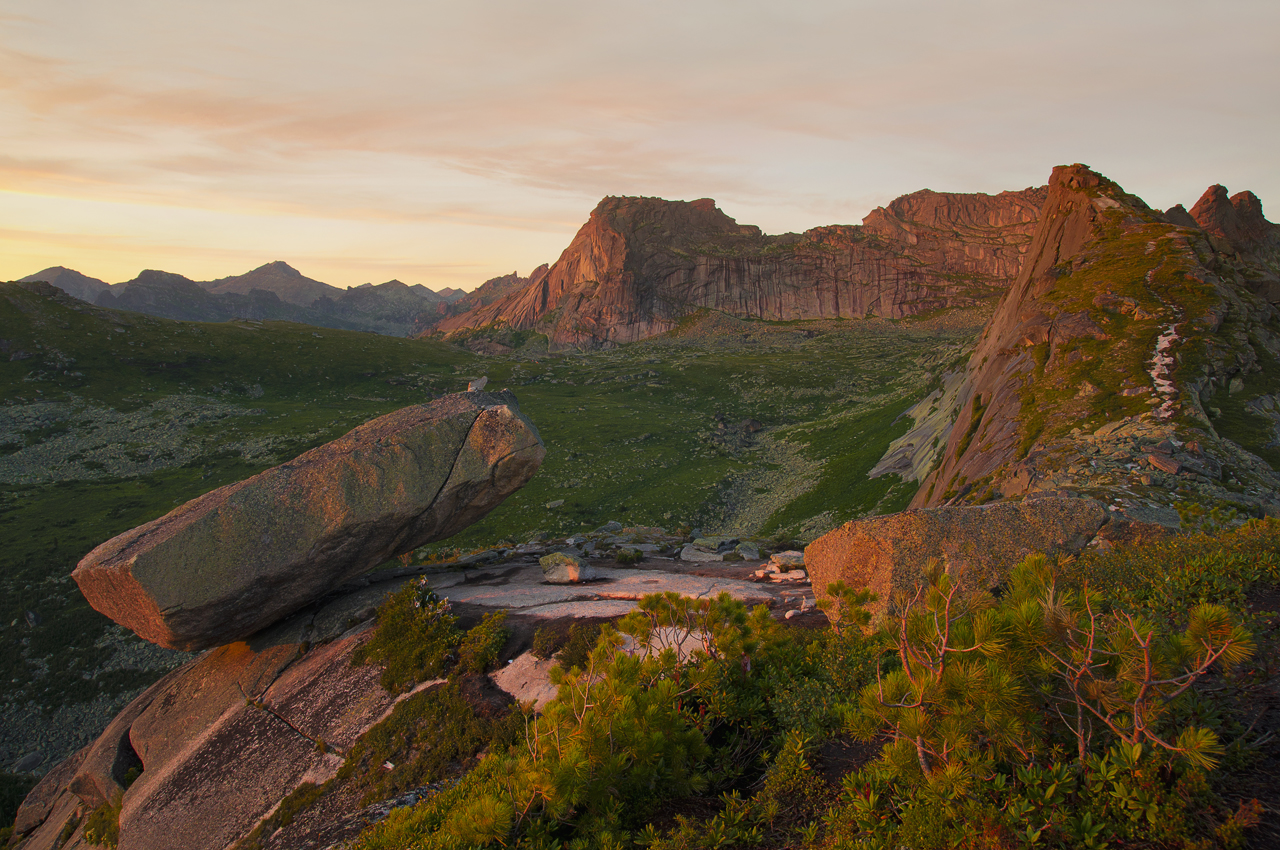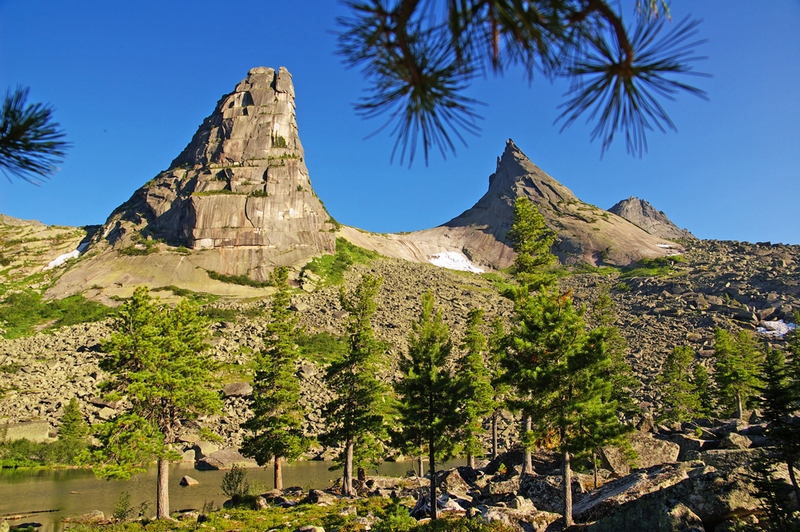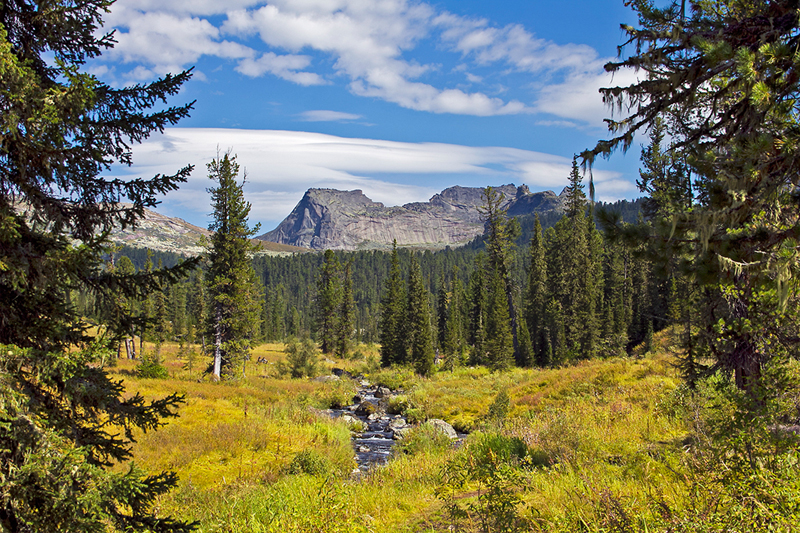 Pearl of the Sayan, Ergaki
Ergaki - fabulous location in the center of the Sayan ranges. Majestic cliffs rise among mountain taiga and glacial lakes. From the top of the river-flow streams, waterfalls galore discontinuous. Campground "Sayan Pearl" is located in the center of the array Ergaki around Lake Cozy, 4 km from the Emergency Center and about 1 km from Lake Rainbow. From here the trail goes to different parts of the protected mountain nature.
Technologies
Services instructors.
3 meals a day plus afternoon tea and biscuits.
Organized an evening's entertainment.
Cinema.
Cafe services.
Sports equipment.
Details
Daily trips to mountain passes, lakes and waterfalls.
Duration: 8 days. 7 nights
Infrastructure camp: dining room, mess room, sauna, fire, sports ground, dryer.
Accommodation options, from economy to VIP tents with beds, stoves and portable toilets.
Live view